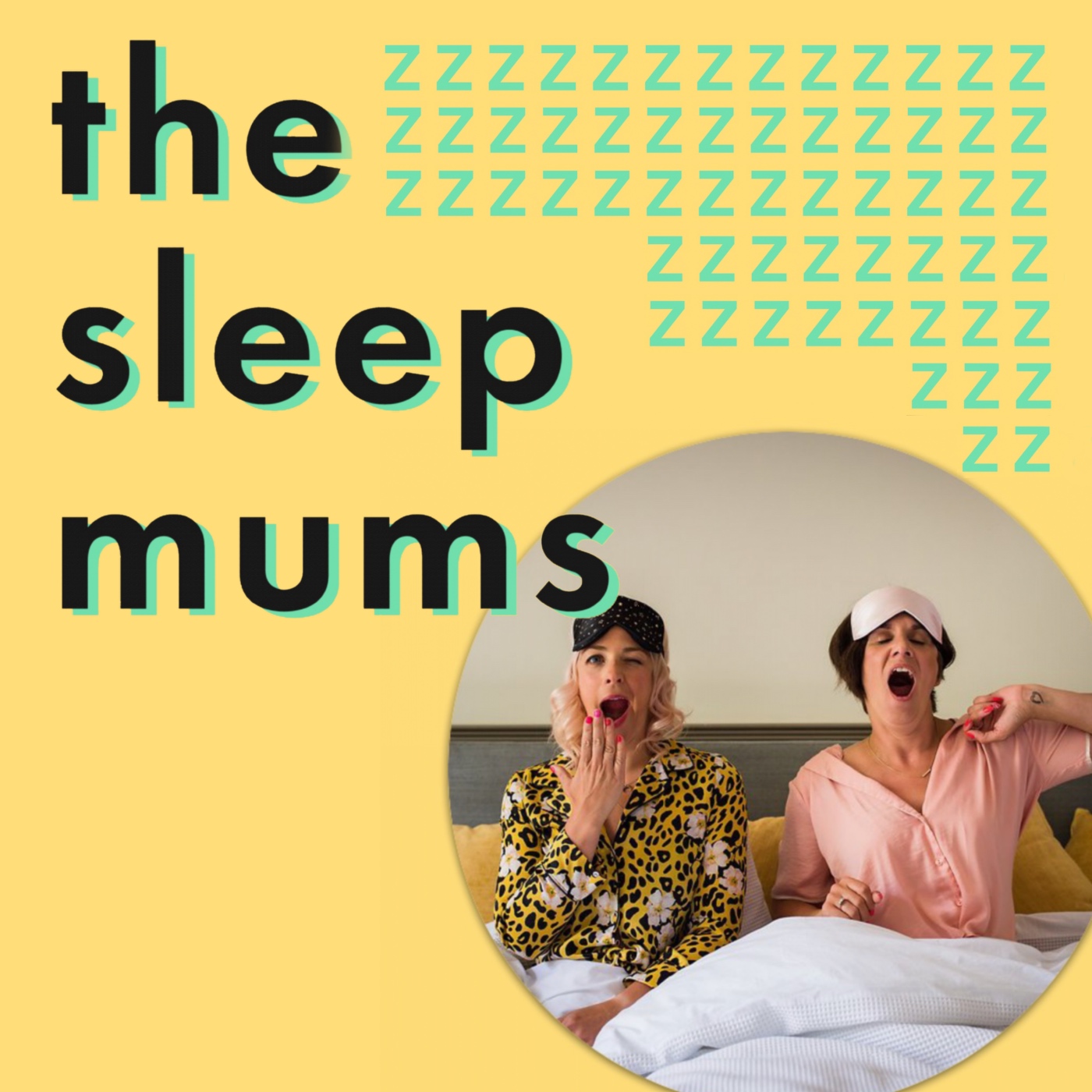 When you become a parent, you look back on before children lie ins with a mixture of admiration and horror. I mean, how was it even possible to sleep until 11am? That's lunchtime! These days even 6.30am can feel like a bit of a luxury. However, you don't have to just accept that early waking is what you do now.
In this episode we'll show you some of the ways and little tweaks you can use that can help you to gradually increase babies wake up time; to one that (hopefully) doesn't hurt quite so much!
We'll also answer our listener Alyson's question about how she can help her baby through early waking after introducing a dream feed.
1 – What about environment? 2 – What about naps? 3 – What about food? 4 – What about habits? 5 – What about settling?